I have something that I am very excited about to share with you all today!
I have started to get a little obsessed with Instagram. It's been making me use my cell phone camera more and I'm honestly loving it! So, I thought it would be fun to start a weekly link up. Kinda like a "'you show me yours and I'll show you mine" thing. Sound like fun?
Ok so here's the deal. Each week I'm going to share my week in photos, along with a small recap about my weekend. Then at the end there will be a link-up for you to use to link up your posts of your week in photos.
-OR-
You can use the hashtag #instagrammiestgt and/or tag me @thegrowingtree and I will include your submissions as well!
At the end of each week I will go through them and pick my top five of the week and share them on my blog with a link to your blog or with your instagram name after your photo! Then you can grab this button, and share it on your blog for being featured on my blog!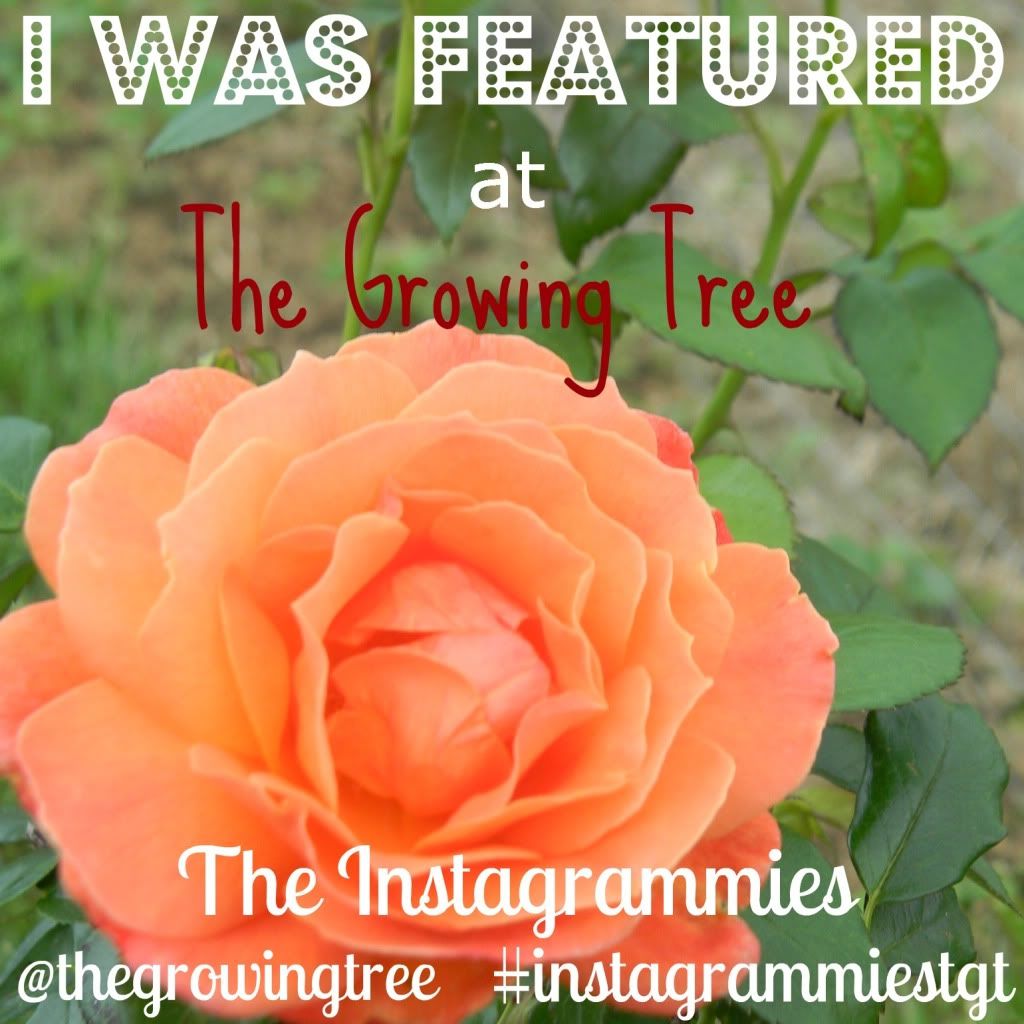 And while your at it make sure to share this button on your Instagrammies post!